Click here:
Schedule an Appointment
For pricing, please book consultation.
Address:
655 W 5300 S, MURRAY, UT 84123
Next to Smoke Shop & Massage Place.
Meet Atusa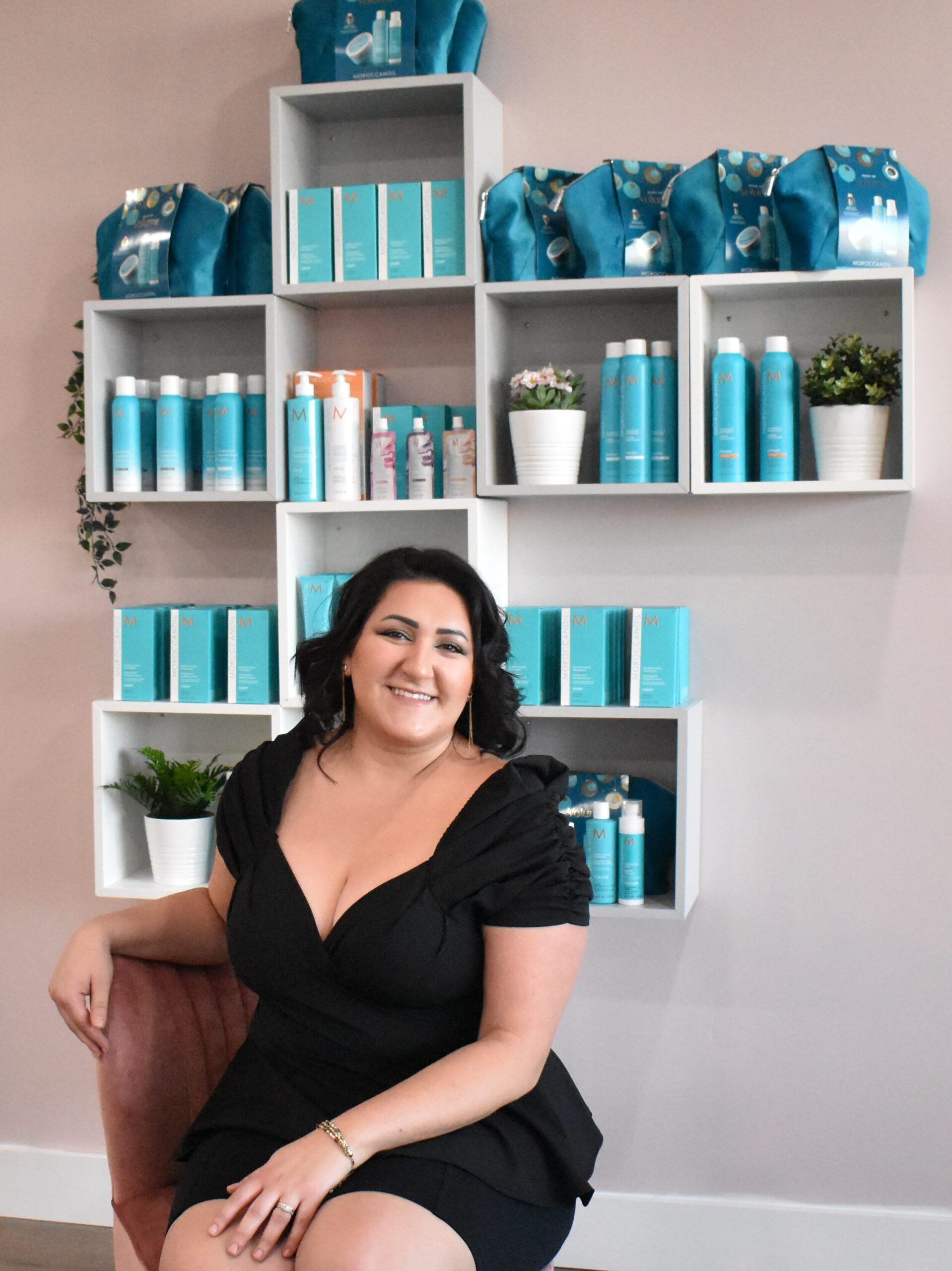 What being a hairstylist means:

Being a hair stylist isn't just about hair. It's about trust, listening, caring, comforting, respecting, treating, creating, learning, educating, and much more!
Why did I choose to be in this industry?
Beauty is part of our life, it's everywhere. It's our morning routine, it is what we look at when we wake up and before we go to sleep.
We feel better when we are confident, and confidence comes from accepting ourselves and appreciating who we are.
It may take people a while to find their confidence. I say, if it gives you confidence then do it.
How I found my confidence:
I was born in Tehran, Iran, and raised in Sunny San Diego, CA, and now I am here in Salt Lake City, UT. When I was young, my mom always shaved my hair bald hoping that it comes out less curly. I grew up always trying to figure out how to make my hair less crazy and frizzy. When I was about 10 years old, one of my mom's friends was going to cosmetology school, and wanted to see if she can use a flat iron on my hair. I had never seen or heard of such a thing, so I let the nice lady do her job and afterwards the results were shocking. I finally had straight, long, smooth, gorgeous hair! I was confused why a 10 minute flat iron changed my life forever. I couldn't keep my eyes away from the mirror. For HOURS I was starring at myself and feeling my soft hair. That's where I got my confidence, and after that day, I promised myself that I will learn and try all types of hairstyles, and today I am a hairstylist, hoping to give people the same joy and happiness that little Atusa had at age 10.
MEET THE STYLISTS
Meet Nava
Stylist of Atusa Beauty Salon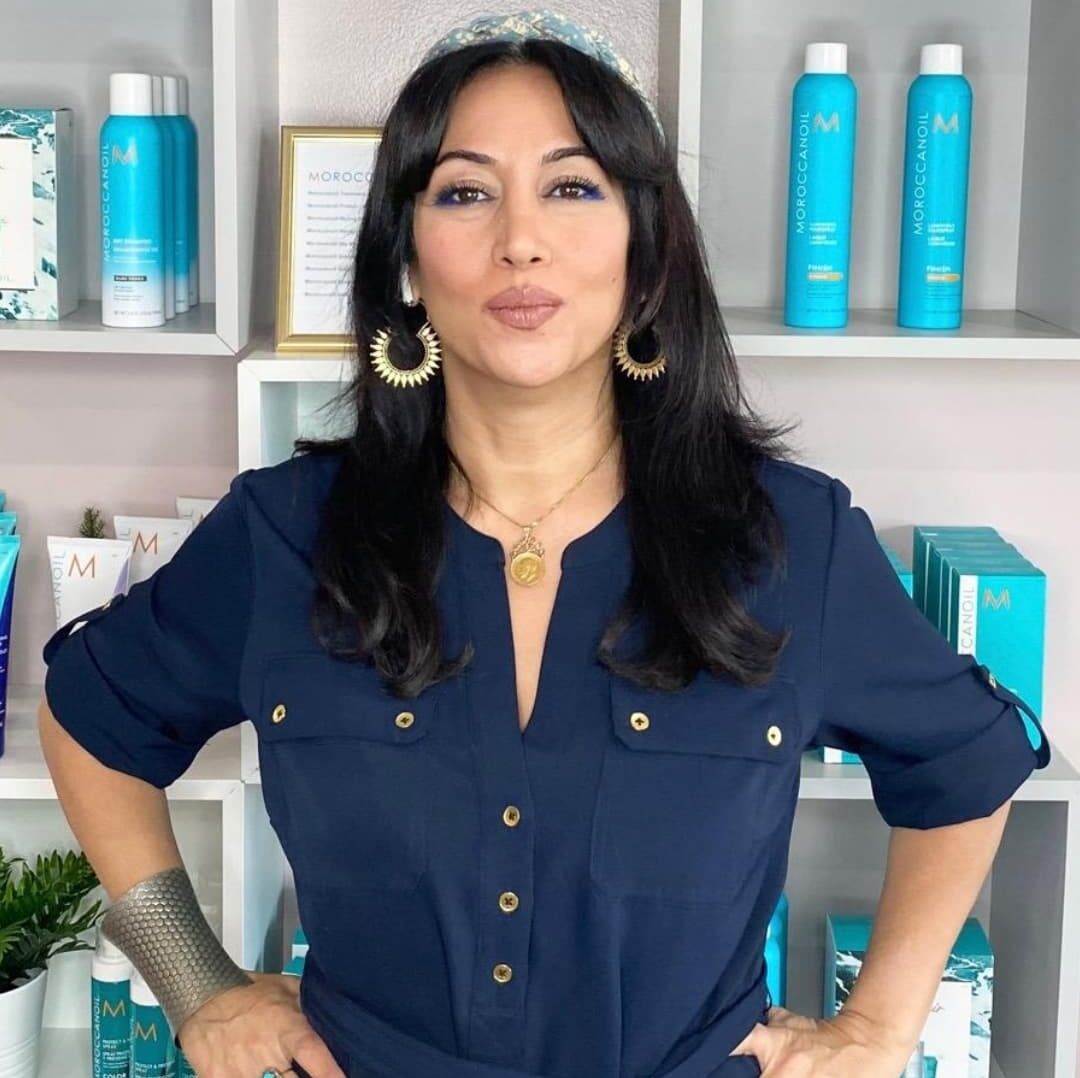 "Hi there beautiful people. My name is Nava and I have been doing hair in L.A., CA / Sugar House, UT for the past 20+ yrs. Was fortunate enough to work behind the scenes in Hollywood and had a plethora of high profile Clients. My passion for Hair and Beauty started in High School. Went to L.A.C.H.S.A, a prestigious Arts High School that only 300 students get accepted to, where I studied Theater and Visual Arts. I consider myself an Artist and love my profession. Opened up my own Aveda Salon in Santa Monica, CA in 2011 and transferred ownership in 2020 to my Best Friend.
Moved to Utah in 2014 to start a Family and fell in love with the Mountains, nature, and how Family oriented it is. I can do all types of Colors+Cuts for Men and Women..I love nerding out on how my Clients can keep the health and integrity of their hair and have a knack or a green thumb for helping my Clients regenerate thicker longer hair by my unique scalp treatment techniques. Taught at the Aveda Institute in Provo in 2015 and am a proud Certified Kundalini Yoga Instructor since 2020, where I learned that we are all Teachers. I am real big on Humility and strive to always keep a neutral mind and will always be a Student because I love learning.
Come visit me at Atusa's Gorgeous Salon. The vibe here is super good :)"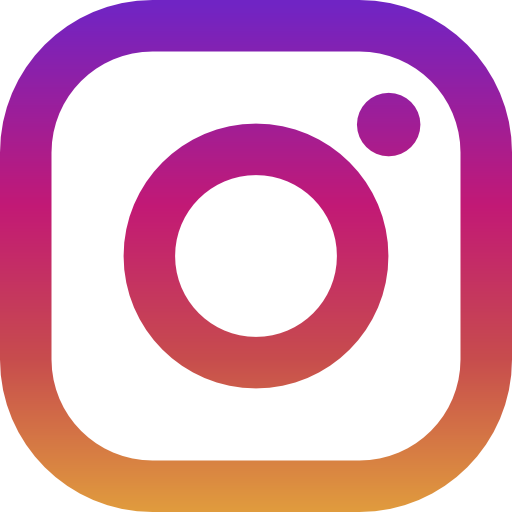 Nava's Portfolio
Please Follow her on Instagram
Meet Deeana "Diana"
Stylist of Atusa Beauty Salon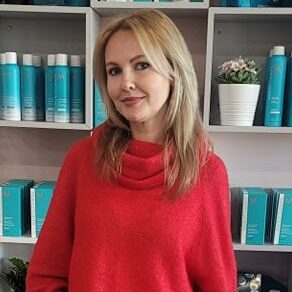 "My name is Deeana Alexander. I am an experienced hair dresser since 2013. Married! Happy mom of 4 precious boys. I always tell myself 'never stop learning and you will always be where you wanna be…The only way to do great work is to love what you do! And I do!' Happy clients is my goal!"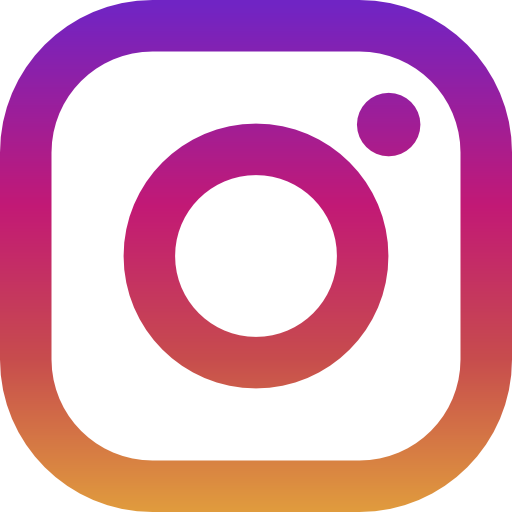 Diana's Portfolio
Please Follow her on Instagram
Career Opportunity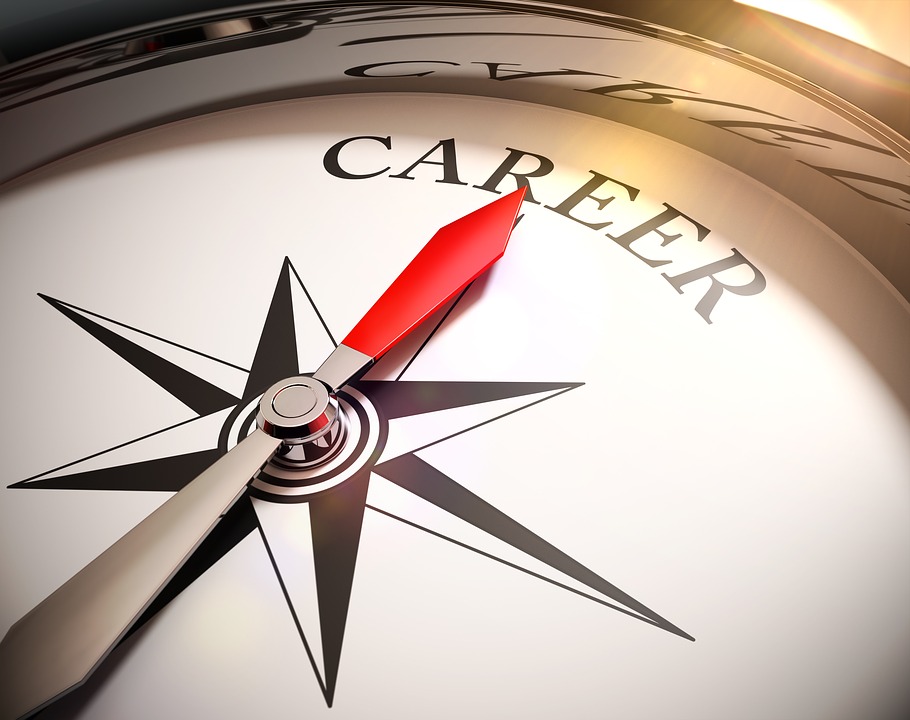 We are always looking for talented stylists. Must have 2+ years experience, no exception. Please email a resume, and cover letter to: atusabeautysalon@gmail.com
If you don't hear back from us within 3 days, please call our store: 385-247-0100
Atusa Beauty Salon
We want to welcome you to the happiest salon on earth!

Take well care of your hair, it is the crown you never take off.
Address:
655 W 5300 S, MURRAY, UT 84123
Next to Smoke Shop & Massage Place.
Links to Business Sites:
Thank you for visiting our site!