Meet Atusa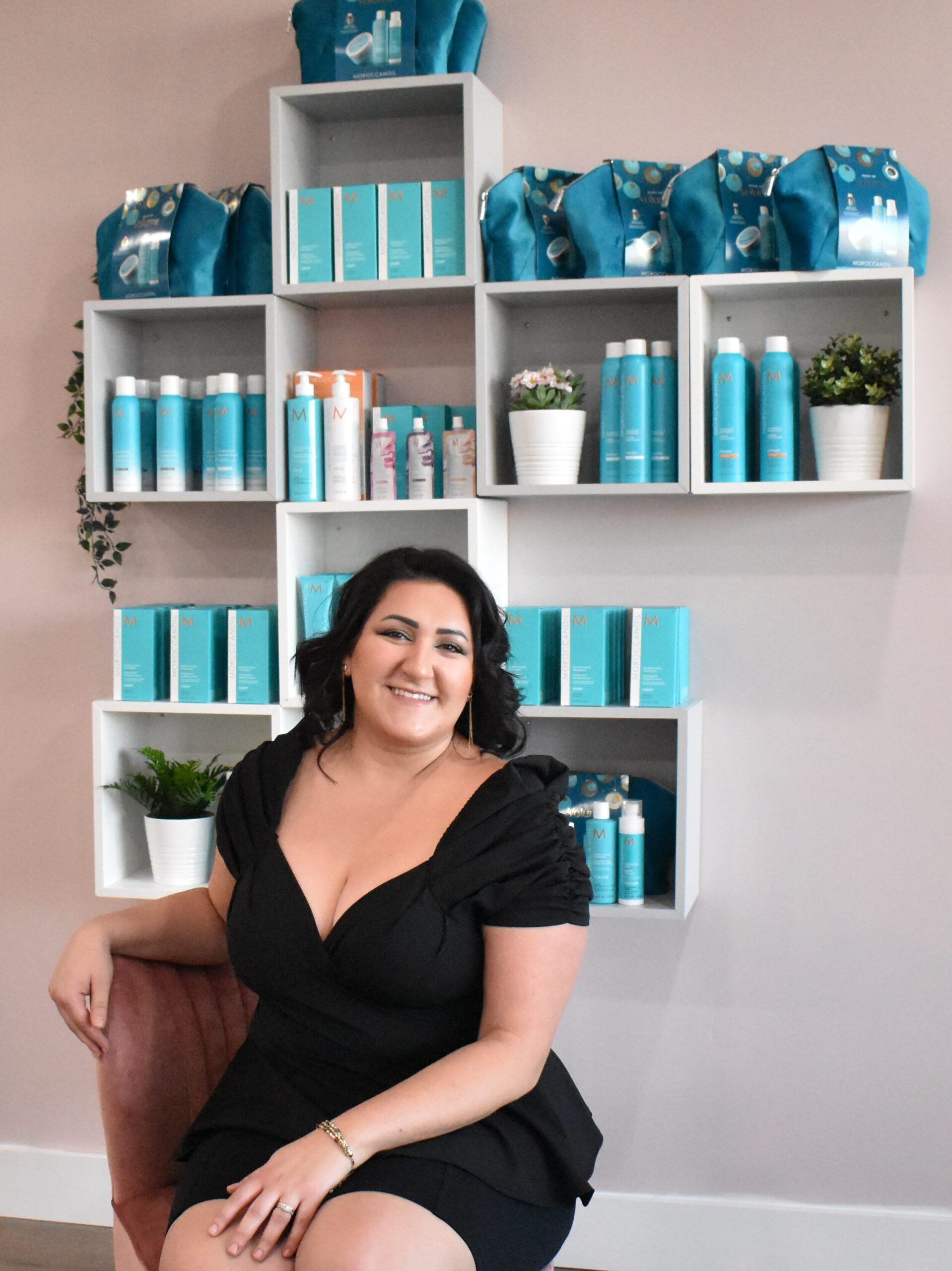 What being a hairstylist means:

Being a hair stylist isn't just about hair. It's about trust, listening, caring, comforting, respecting, treating, creating, learning, educating, and much more!
Why did Atusa choose to be in this industry?
Beauty is part of our life, it's everywhere. It's our morning routine, it is what we look at when we wake up and before we go to sleep.
We feel better when we are confident, and confidence comes from accepting ourselves and appreciating who we are.
About Atusa, and how She found her confidence:
"I was born in Tehran, Iran, and raised in Sunny San Diego, CA, and now I am here in Salt Lake City, UT. When I was young, my mom always shaved my hair bald hoping that it comes out less curly. I grew up always trying to figure out how to make my hair less crazy and frizzy. When I was about 10 years old, one of my mom's friends was going to cosmetology school, and wanted to see if she can use a flat iron on my hair. I had never seen or heard of such a thing, so I let the nice lady do her job and afterwards the results were shocking. I finally had straight, long, smooth, gorgeous hair! I was confused why a 10 minute flat iron changed my life forever. I couldn't keep my eyes away from the mirror. For HOURS I was starring at myself and feeling my soft hair. That's where I got my confidence, and after that day, I promised myself that I will learn and try all types of hairstyles, and today I am a hairstylist, hoping to give people the same joy and happiness that little Atusa had at age 10.
MEET THE STYLISTS
Meet Deeana "Diana"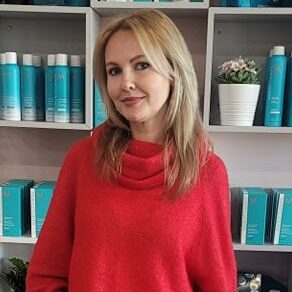 "My name is Deeana Alexander. I am an experienced hair dresser since 2013. Married! Happy mom of 4 precious boys. I always tell myself 'never stop learning and you will always be where you wanna be…The only way to do great work is to love what you do! And I do!' Happy clients is my goal!"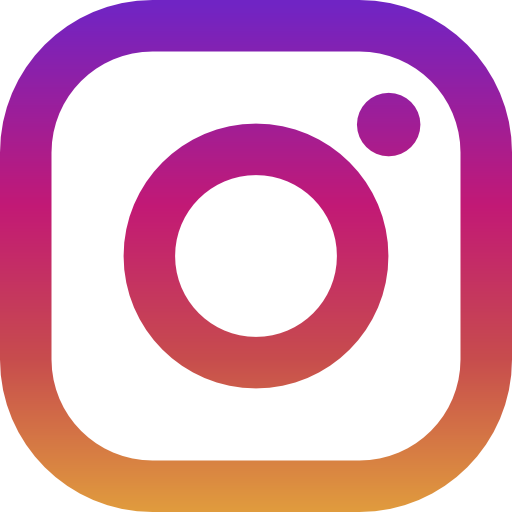 Diana's Portfolio
Please Follow her on Instagram
Meet Ariel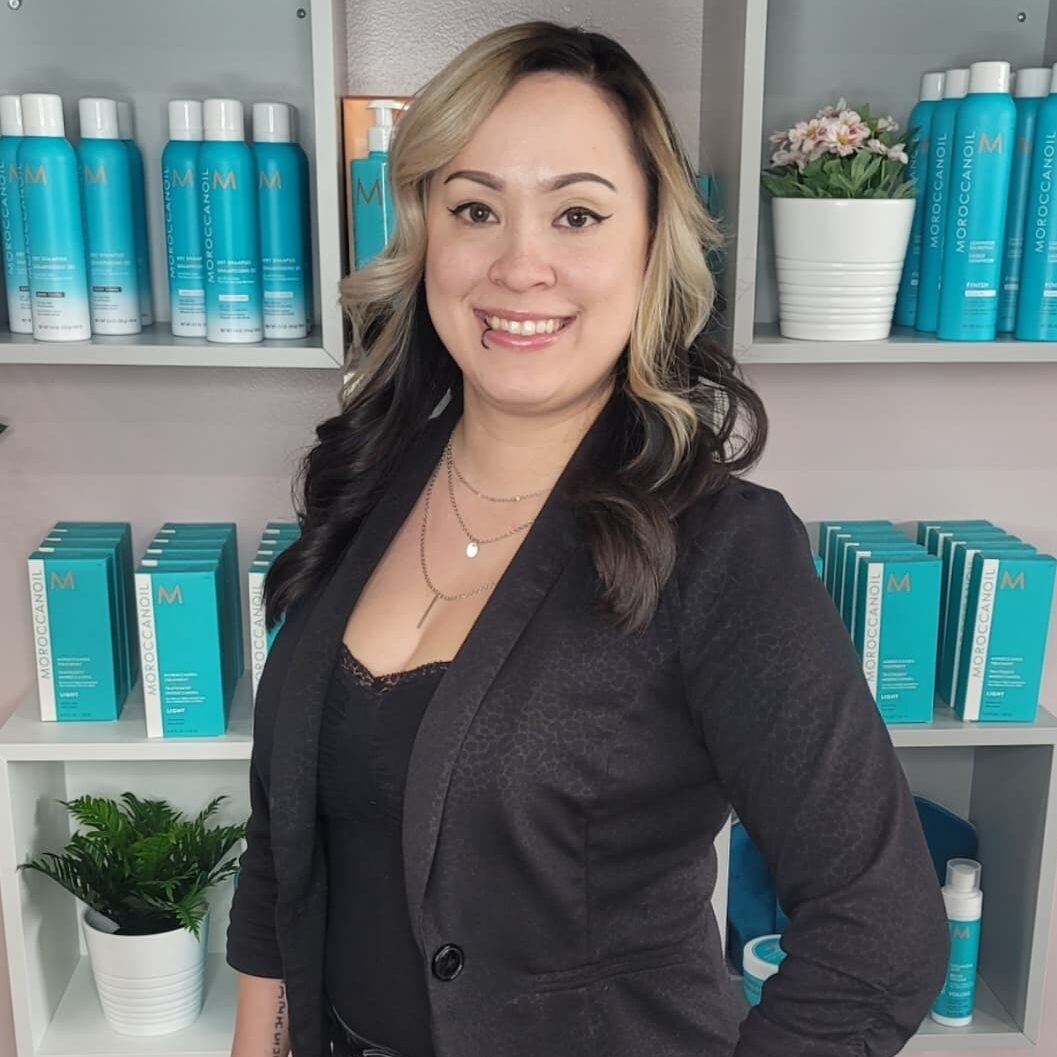 "Hey y'all! I'm Ariel and I've been doing hair for over a decade. I graduated from Sherman Kendall Academy here in Utah in 2011. I'm currently in college for psychology and have been married to my wonderful retired Army veteran husband who served 10 years active duty. We travelled the world for those 10 years living in places like Texas, Germany, and Colorado and are always seeking out new cultures, people, and stories. I love talking to people about their lives while making your hair beautiful and have you leave feeling refreshed and gorgeous. As for the men, fear not. I am a master barber and can give you a skin fade that will have GQ asking for your name. Feel free to kick your feet up and tell me about your day my lovelies."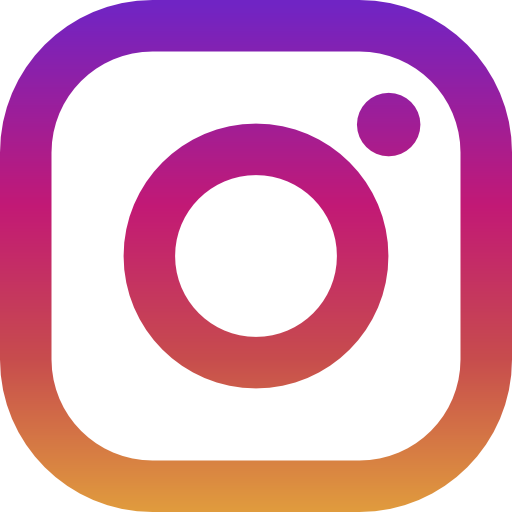 Ariel's Portfolio
Please Follow her on Instagram
Meet Johanna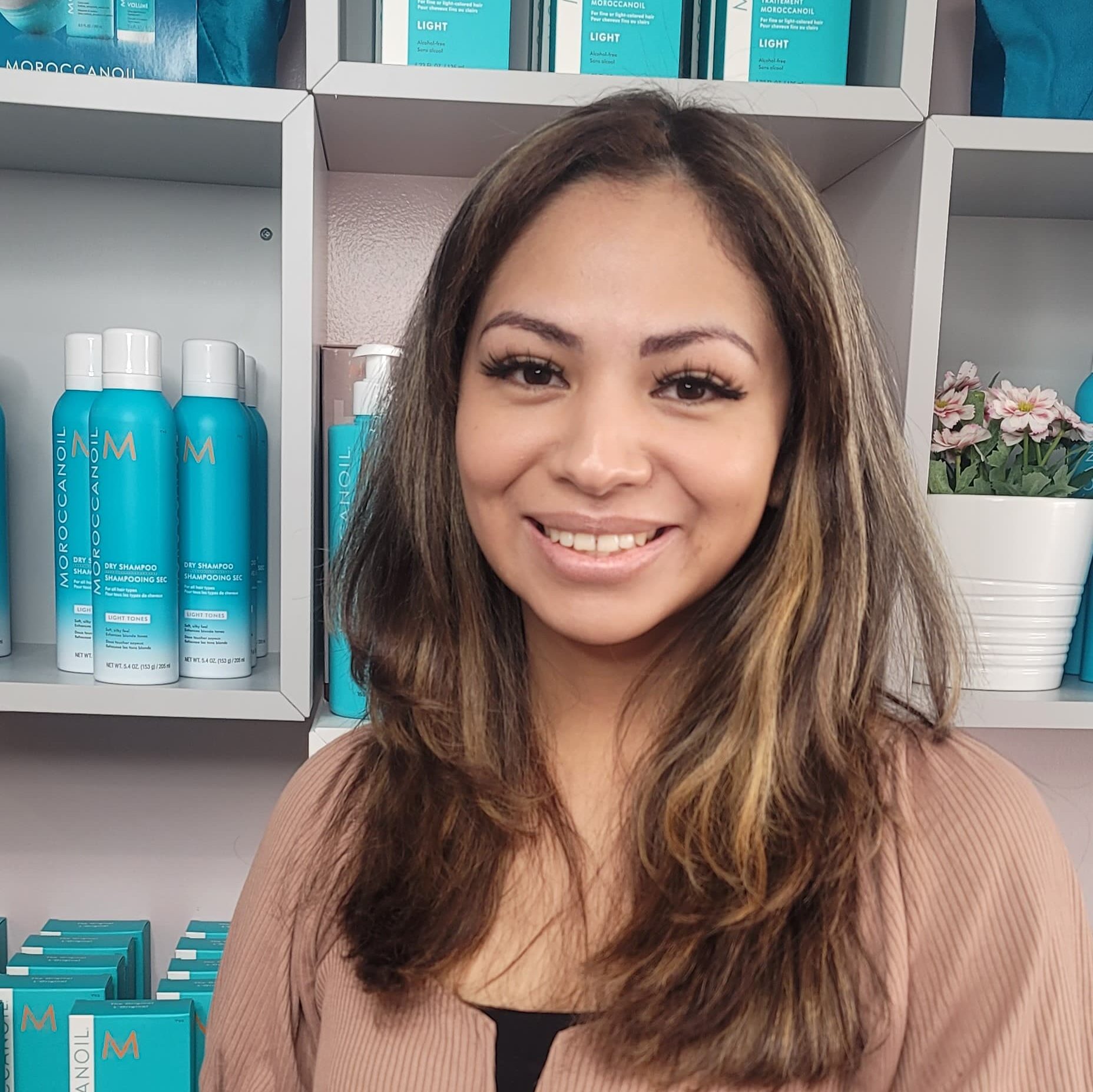 Hello! My name is Johanna (Joana)
I was born and raised in Salt Lake City, Utah but my parents are from Mexico. I speak two languages: Spanish and English. I graduated from Cameo College Of Essential Beauty back in 2020. I love that we are able to use color to express our unique personalities. If I'm not working hard behind the chair.. I'm chasing my son around with a cup of iced coffee in hand.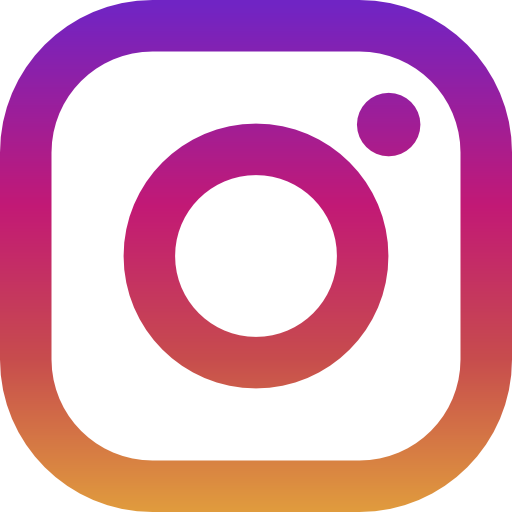 Johanna's Portfolio
Please Follow her on Instagram
Meet Kyra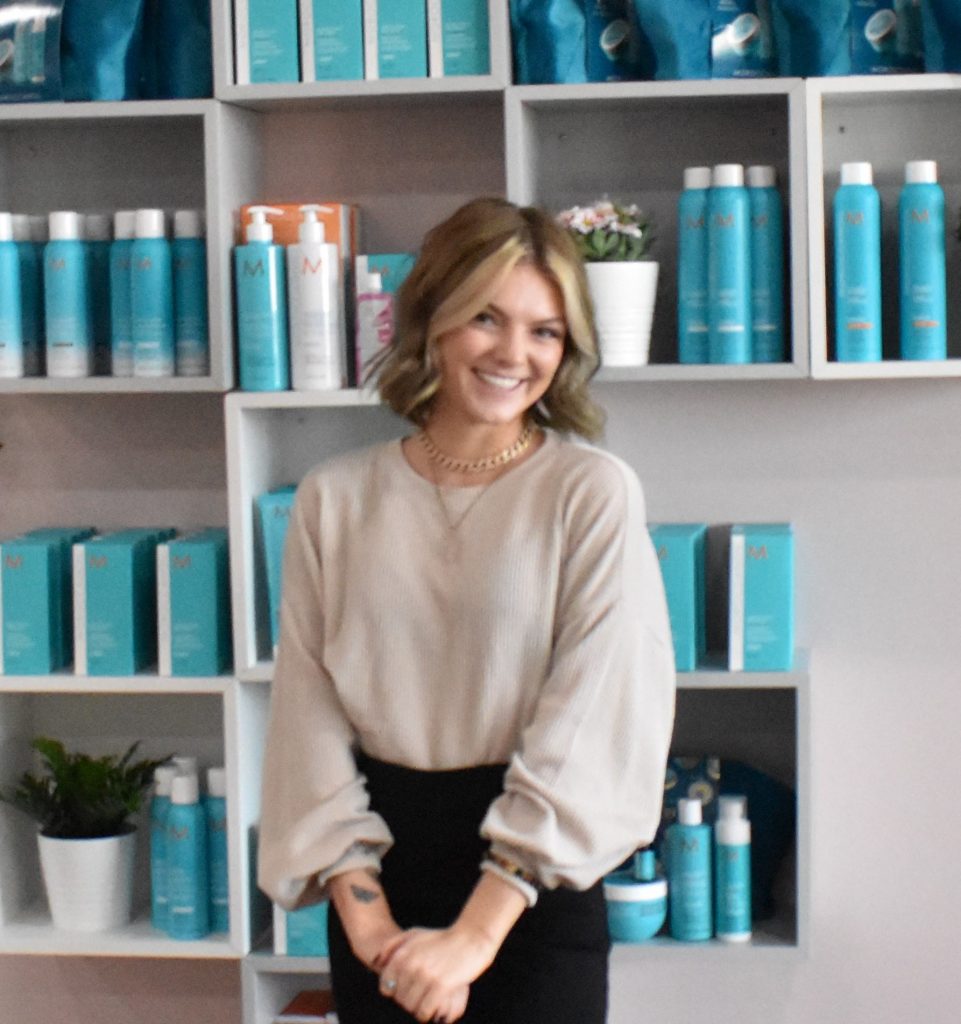 "Hi! My name is Kyra (like Tyra) and I attend Cameo College of Essential Beauty for Cosmetology. I am 20, a Pisces and I can't wait to meet you!"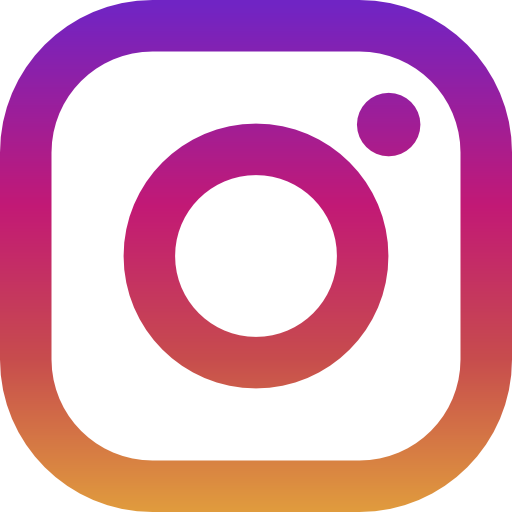 Kyra's Portfolio
Please Follow her on Instagram
Atusa Beauty Salon
I want to welcome you to the happiest salon on earth!

Take well care of your hair, it is the crown you never take off.
Links to Business Sites:
Thank you for visiting our site!